About us
Cure group is a cumulative experience company , aiming to represent mature international suppliers to deliver the best quality of brands to the Egyptian professional market in different medical fields with a concentrated eye on the blood banking market.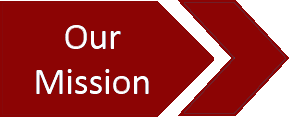 we exist to provide leading edge technology products related to this market to create long-term value to patients, customers and employees.
Our Vision :
As an independent, Globalocal Company consistently building a well balanced portfolio of innovative and market oriented products:
–      Providing leading-edge technology standards.
–      Offering an excellent price-performance ratio.
–      Solving any of our customers problems.
–      Investing our good financial situation for high quality products and satisfy our client needs.
–      Supporting employees and motivating them to top performance every day.
Our Goal is :
–      Improve Patient Cure, through good quality products supplied to all the market.
–      To be one of the market leader companies in the field.
Cure Group Values
We strongly believe in:
ü  Patient cure through customer care
ü  Win to win situation with mother companies
ü  Teamwork
ü  Respect for people and culture
ü  Environmental responsibility